As a child, I dreamed of being an entrepreneur, of starting a business. At age 25, I began Land Ark Homes. It was a modest home building business that grew in 20 years to build over 350 luxury estate homes. I became a legitimate entrepreneur.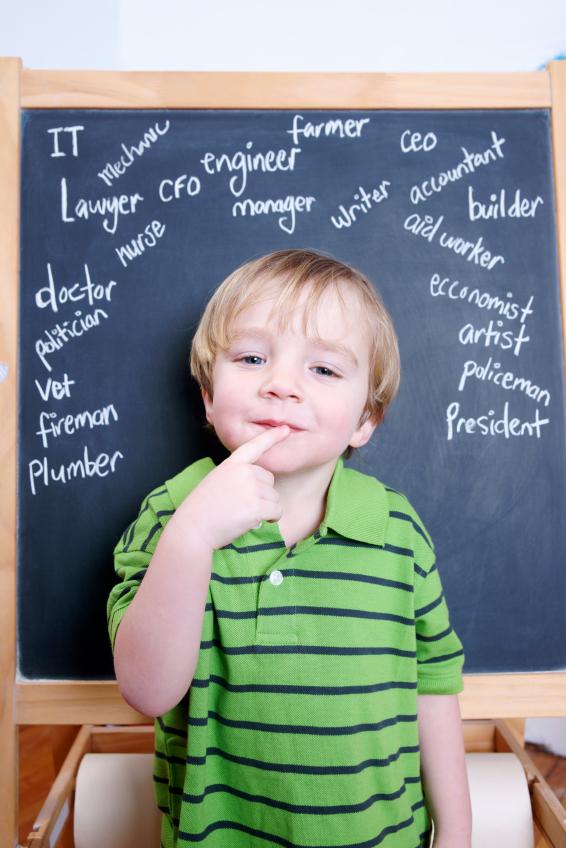 This is a shared dream, many of us want to be an entrepreneur and run our own businesses.
Throughout those 20 years I began focusing more on my strengths and passions and delegating responsibility to others with skills that complemented mine. Later, I was free to focus on what I did best and eventually find the work I love. With that came the responsibility of partners and employees. Ultimately, my job became serving people: the staff and our customers. This is one of the secrets to winning in business – being eager to serve.
Dan Miller, in a recent blog Iwannapreneur says it well. He explains that while we dream of being an entrepreneur we think mainly of the great personal benefits of more free time and increased income. He says, "A meaningful job or business fills a need or solves a problem.  It provides unique value or service.  If you're focused on these you have a shot at having extraordinary success.  The personal wants show up as side benefits of serving others well."
1 Peter 5:2
Be shepherds of God's flock that is under your care, watching over them—not because you must, but because you are willing, as God wants you to be; not pursuing dishonest gain, but eager to serve.
Service – Dave Ramsey, in EntreLeadership: 20 Years Of Practical Business Wisdom From The Trenches. says this is the key to being a successful entrepeneur. Combine service with your passion and your business is sure to prosper. Are we teaching that in Business School? Ramsey knows what he's talking about. His Total Money Makeover sold over 4 million copies.
If you're thinking of starting a new business, or need inspiration and motivation to redirect a business that's flailing, EntreLeadership is an invaluable tool.
You get :
YOUR OWN BUSINESS COACH                Dave built his firm to over 350 people. This is the playbook of how he trains leaders. Each week over 4.5 million people listen to Dave on his radio show about personal finance.
PRACTICAL PROVEN ADVICE                  Ramsey encourages you with the same ideas he used to grow his business. It condenses the learning curve into just one resource. It distills the best ideas then shows you how he applied them in practical real world situations.
FORMS OF LEADERSHIP
Living your Dreams, Vision, Mission Statements and Goals
Making The Most of Time Management and Organizations
How To Create Great Marketing
Mastering The Art Of Selling By Serving
How To Fund and Cash Flow Your Business
How To Create Great Communication
Learn How To Delegate
Once you have found your strengths and the work you love, I hope you will read EntreLeadership and apply it to become a successful entrepreneur.
The world needs more people creating businesses that matter. If you could profit by serving in a business you are passionate about, would you?  Envision working to change the world for the better with your new product or service. .
Attitude           Are you serious about the next step in the fulfillment of your dream?
Action             Read this book or listen to it on CD, or the free podcast, to begin turning your entrepreneurial dreams into a business.
Recommended Resource: Ramsey, Dave. (2011). EntreLeadership: 20 Years of Practical Business Wisdom from the Trenches. Simon and Schuster.
Are you ready to take the next step to become an entrepreneur and develop your business?